Description
I Love Salts Blue Raspberry is a sweet and sour flavor explosion. This blue raspberry candy saturates your tongue in mouth-puckering tartness before sending your sweet tooth to sugar heaven.
The inhale shocks your tongue with outrageous sourness. Once the sourness starts to fade, you'll taste the mouth-watering blue raspberry juice that refreshes your whole mouth. Each exhale delivers lip-smacking sweetness that lingers on the sweet tooth.
If you have happy memories of sucking on blue raspberry candies all day long as a kid, this e-liquid will put a smile on your face.
Warning:
This product is not meant for use in devices that reach sub-ohm resistance. We recommend this liquid to be used in vape pod system and ultra low-output atomizers/mods. Every nicotine salts e-juice contains significantly higher levels of nicotine per milliliter, optimal for beginners or experienced vapers looking for a travel-friendly experience.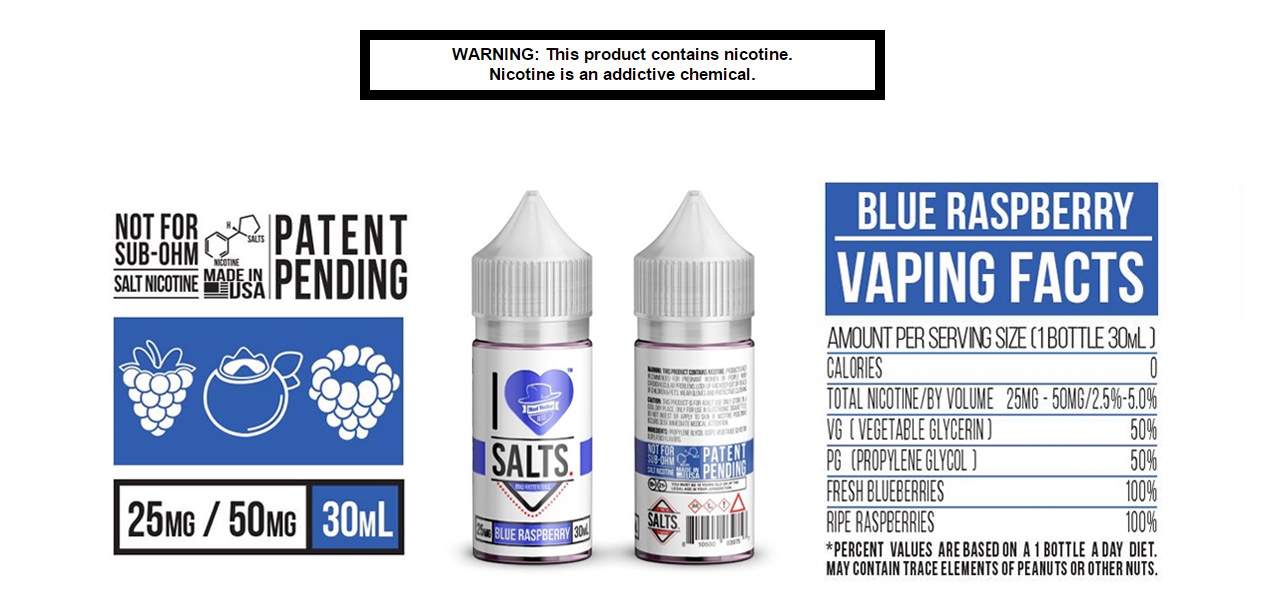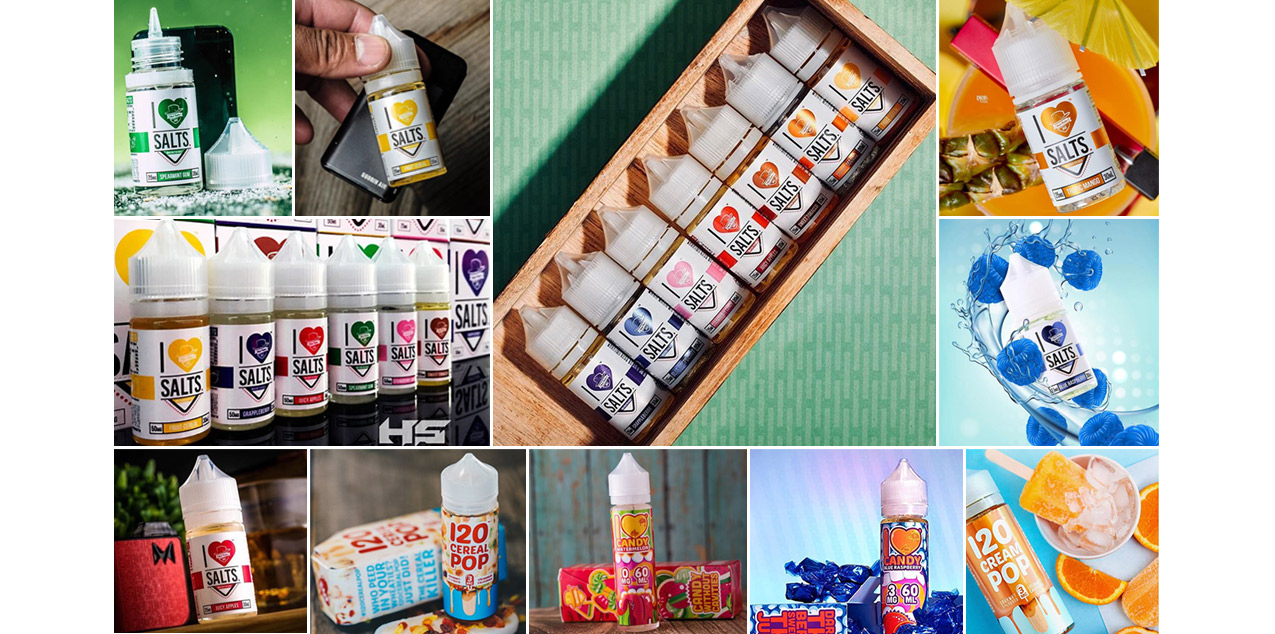 Brand: Mad Hatter
Unit: 1 Set
Base: 50%PG+50%VG
Flavor: Blue Raspberry
Packaging: Childproof bottle