Description
Dekang has new package for nicotine ejuice, we will ship them randomly.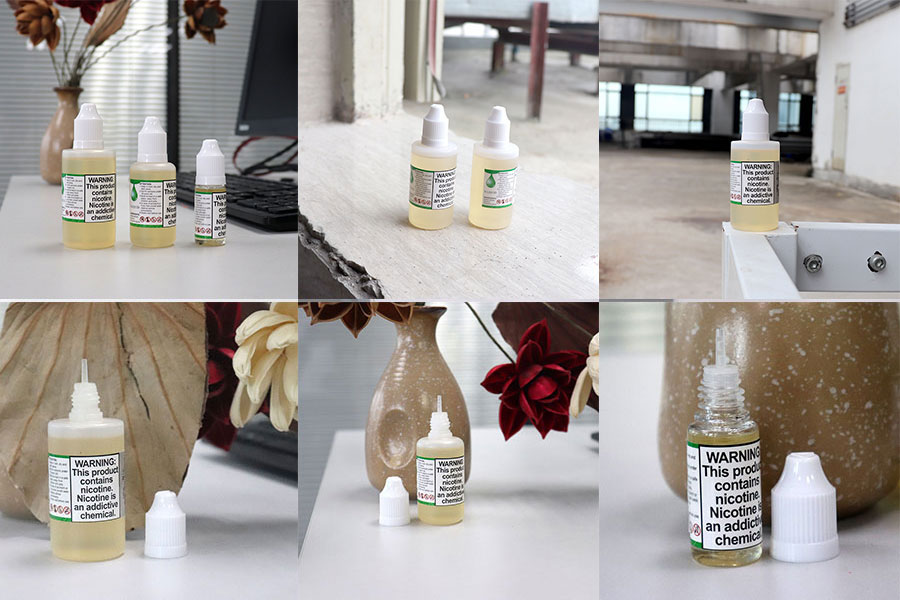 Brand: Dekang
Unit: 1 Bottle
eJuice base: 80%PG+20%VG
Strength:26mg/18mg/11mg/6mg/0mg
Shipping weight: 88g
Package: Non Childproof bottles
Shipping method: Please check here for details.
Flavor List:
Watermelon/Apple/Blueberry/Coconut/Grape/Juicy peach/Mango/Orange/Raspberry/Strawberry/Fruit mix/Cherry/Banana/KIWI/Cinnamon
Notes:
1. We do NOT cover customs risk for orders including ejuice from Norway, Greece, Canada, Mexico, Brazil, Germany, Denmark, Hungary, Finland, Turkey, Estonia, Thailand, Singapore, Malaysia, Korea and Belgium.
2. Recommended voltage for Dekang liquid: 3.6V-3.7V.
3. Store ejuice in a cool dry place, out of direct sunlight.
4. Nicotine is poisonous. NEVER DRINK or INGEST. Use at your own risk.